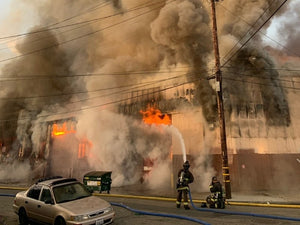 Fire at Welder Girl Studio
8/09/19 a fire destroyed the Welder Girl business. Sales are indefinitely on hold as all of my welding tools, equipment, products, and plants were burned to the ground along with the warehouse that I rented. My friend has started a GoFundMe campaign to help me recover from the fire.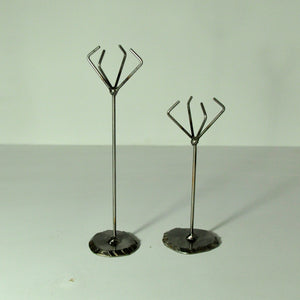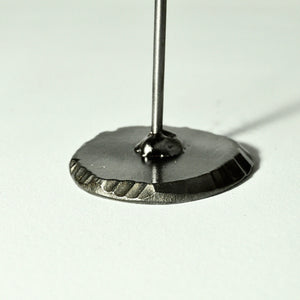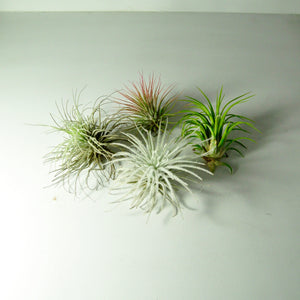 Medium Claw Stand Air Plant Holder
The Medium Claw Stand has four 2" metal "claws" that grasp air plants to securely hold them.  It comes in...
Learn more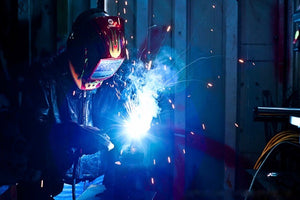 Hand made in the usa
I am Welder Girl and I hand make each metal air plant holder in my Oakland, CA workshop. Welding and metal fabrication are what get me fired up and excited to create new things. I take long sheets and rods of steel and carefully saw, torch, hammer, weld, and grind them into handcrafted homes for air plants. Made to order, with a touch of spark.
Video gallery: Welder girl in the workshop